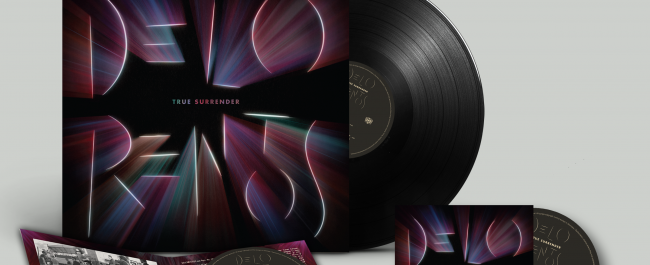 Finally, our album is yours!
We've put everything into this album, and we can't wait for you to have it!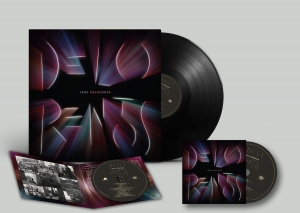 Click here to get your album!
If you're around Ireland this weekend – we're launching with four free All-Ages instores & Signing –
6pm Friday; Tower Records, Dawson St, Dublin.
1pm Saturday; MusicZone Douglas Village SC, Cork.
5pm Saturday; Rollercoaster Recs, Kieran St, Kilkenny.
3pm Sunday; Golden Discs, Dundrum SC, Dublin.
If you're not in Ireland, we have a very special online launch happening on Tuesday night…
Mostly, thank you for your support, and we hope the album means as much to you as it does to us.
Delos x