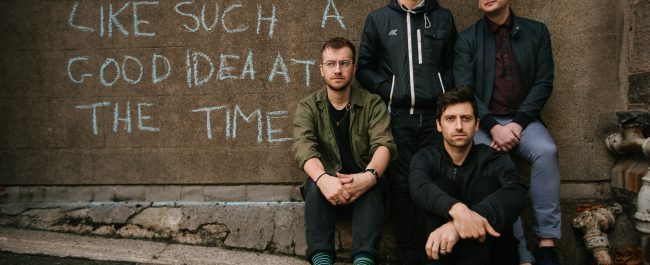 A DECADE of S.E.C.R.E.T.s Tour! :)
It's hard to believe, but it's almost TEN years since we released S.E.C.R.E.T., You Can Make Sound, and the Break-up, Reforming, and our new direction since. It was a fairly crazy time, we met our Spanish agent which brought us all around the Spanish-speaking world, we changed the whole way we worked which led to Little Sparks and everything after, and we rediscovered and pushed our creativity, after a few years of intensity that kinda drained us.
To celebrate we're playing 4 special shows that'll be a rare chance to celebrate those songs, play some stuff we've been working on, and we'll have some surprises too!
18 Dec – Cyprus Avenue, Cork
19 Dec – Dolans, Limerick
20 Dec – Roisin Dubh, Galway
23 Dec – Whelans, Dublin
Don't miss out! Click here for Tickets:
See you there! Delos x