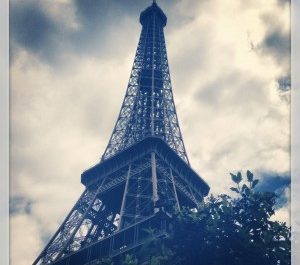 New Video, Paris, & Irish shows!
Hi!
Hope you're enjoying the sunshine as much as us…..
Well, the first thing we'd like to show you is our new video for the song Petardu. You might have noticed it soundtracking a prominent TV ad, and it's also been announced that it will (in some form) be in the new Richard Curtis Movie "About Time" with Domhnall Gleeson and Rachel McAdams! (Domhnall was good enough to contribute to our Little Sparks Magazine last year which you can get here)
http://youtu.be/LngcIloyClc
The video, directed and edited by the very talented Kevin Lynch, is an attempt to connect with the mood of the song, and intentionally doesn't go for a direct narrative. It's meant to come across as half memories, half dreams, like the ones you have of childhood, and you're not sure what you remember or see. we're delighted with it, and we think Kevin did a great job with the found footage and the lyrical content. Let us know what you think!
In other gigging news, last week we played our first show in Paris, in the Irish Cultural Centre, as a part of Fete de la Musique – a citywide free music festival. We were nervous beforehand if anyone would show up to the beautiful location for 8pm, but it was an amazing crowd and reaction and it couldn't have gone better. Thank you to all at the ICC for inviting us over and to all who we met afterwards!
back home, coming up is a great weekend of Irish shows, We're playing Strawberry Fest Enniscorthy on Friday, The Duty Free Dubai Irish Derby in the Curragh on Saturday and Westport Festival on Sunday. It'll be great to get out of the studio and writing room for the weekend and get some sun on our faces… hopefully we'll see you somewhere!
All gig details are on our gig listings to the right —–>
To get a copy of our album or a t-shirt for summer visit http://delorentos.bandcamp.com now!
Thanks for reading and see you soon,
Kieran
delorentos