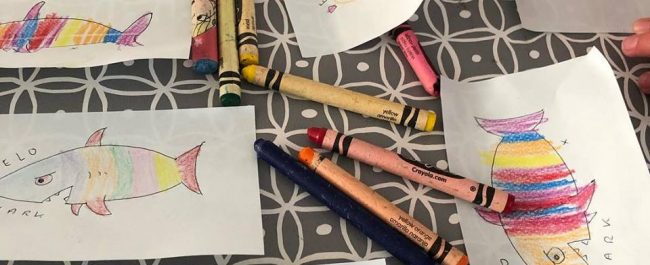 New Video + Spanish shows!
We were lucky enough to visit New York recently – we helped to launch the new Tourism Ireland campaign (check it out here!) which is featuring 'Home Again'. They won't let us do Eurovision, so, this is even better. 🙂
While we there there there was a Polar Vortex – temperatures were crazy low, so we booked a morning recording in Gantry Park, Long Island, and recorded In The Moment with the talented Kevin Chiu. It was so cold we could only play it once (check out our gloves as it goes on!) and our guitars went out of tune. Pretty fun though, why would you do anything else? We'll have lots of other exciting news from that trip to share as we go on!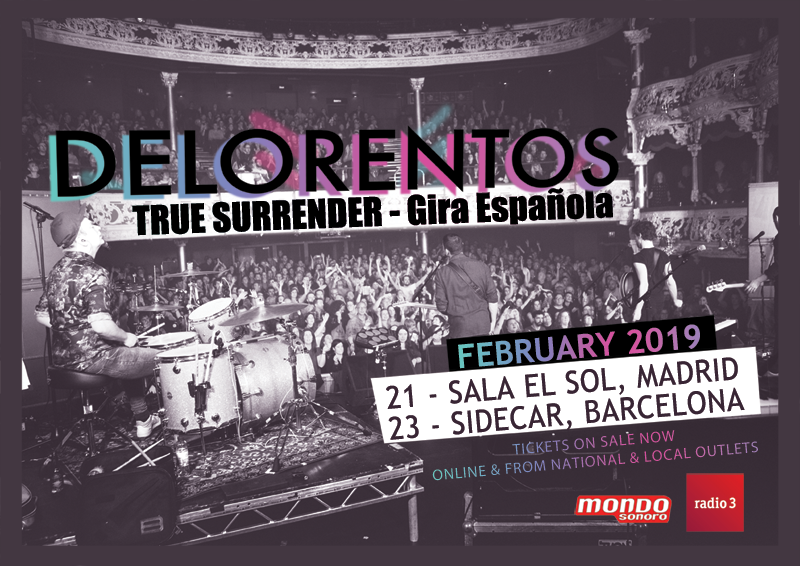 We're heading back to Spain & Catalonia next week – playing Sala El Sol Madrid and Sidecar BCN, playing on loads of cool radio and blogs and generally living our best lives.
If you'd like to join us – visit HERE and we'll see you then – Don't miss it!!
We also had a nice memory this week – it's been 10 years since we announced our (short) breakup… It was remembered by Niall Swan on > Goldenplec.com < its a really lovely read… We're pretty happy it worked out. 🙂
In the meantime, check out this cool picture and we'll see you soon….. K