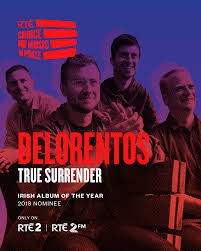 Madrid, Barcelona, & Irish Album of the year!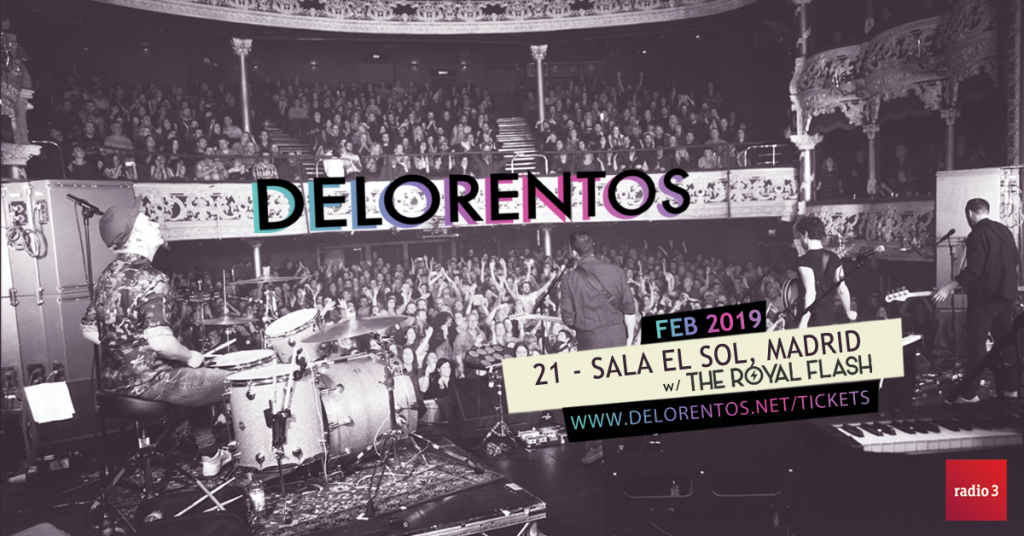 Happy new year from us!
After a great year, we've had our feet up a little over the last few weeks, but we're right back into it now…
Firstly we've announced the excellent support for our Spanish gigs en Febraro – The Royal Flash in Sala El Sol, Madrid, y Conttra in Sidecar BCN. (click on their names for more!)
Do not miss out on tickets for these gigs if you'g going:
[ delorentos.net/delorentos-tours-and-gigs/ ]
Conttra

The Royal Flash

Back Home, we're also excited to be playing Leapardstown for a very special once-off show at the Dublin Racing Festival on February 2nd – it's a fairly unique and fun day out if you're interested – get your tickets [ HERE ] now!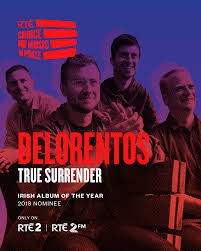 The other big news, is that True Surrender has been nominated for the RTE Choice Prize – Irish album of the Year. With the quality of Irish music at the moment, this is a huge achievement for our album and we're so proud and happy to be nominated again! We've had amazing nights at the event before, and we can only say thank you that our album has been recognised. We put so much into it – it feels really good.
We've restocked the shop with True Surrender [Go Here] so go get the last of our CD's and Vinyls…
Lots of stuff announced and loads of stuff to come… 🙂 See you soon…
K & Delos