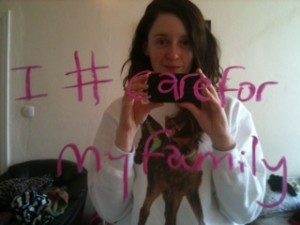 So here it is. Our brand new video for Care For.
Thanks to all the crew in Tusk Productions for a fun idea and a really brilliant job.
Enjoy!

The festival season is in full swing and we kick off this weekend with two great shows.
The first at the excellent Sea Sessions festival in Bundoran, where in between catching waves we'll be headlining the North Shore Stage.
We follow that with a performance at the final day of the Irish Derby festival on Sunday.
We're looking forward to seeing you all. Here's to some great weather 🙂