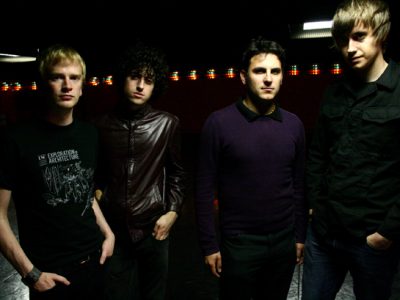 After all our planning it's finally here: our new release, the Little Sparks Magazine Ep and our nationwide Acoustic tour! You can get the songs...
Read More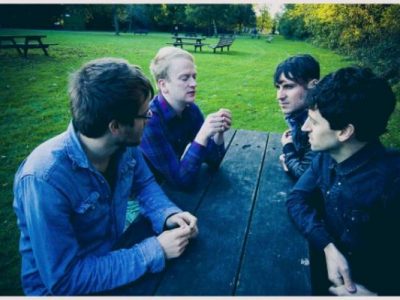 Hiya, We promised we'd let you know what we're doing, so here it is! This month, 6 years ago we released our first music, a...
Read More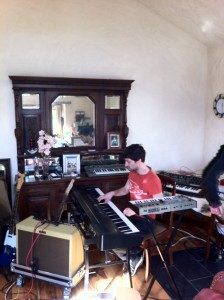 Hello…. Well, since we last posted a blog or news we've been pretty busy, and we're almost ready to tell you what's going on! The...
Read More