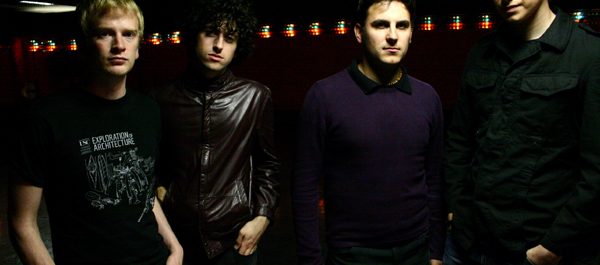 Acoustic Tour & Little Sparks Magazine Ep!
After all our planning it's finally here: our new release, the Little Sparks Magazine Ep and our nationwide Acoustic tour!
You can get the songs online NOW on iTunes [here] and on 7Digital [here].
For the physical release we wanted to showcase creativity in an interesting way with the new release, and we're very proud of the Magazine. (see what the Irish times had to say here).  The new release is strictly limited to 1000 copies, and will ONLY be available at the Acoustic shows!
Some will be part of the ticket and some will be sold at the venue. When they're gone, they're gone – this will be a once-of unique release…..
The Dublin show is SOLD OUT – but get your tickets now for all the rest: (click on the gig to go to get more info!)
https://www.delorentos.net/index.php/shows
Wed, Nov 23rd, John Daly's, Mullingar. €5, stage time 10.30pm, 18+
Thurs, Nov 24th, Triskel Arts Centre, Cork, €15, stage time 8.30pm, 16+
Fri, Nov 25th, Unitarian Church, Dublin, SOLD OUT, stage time 9.00pm, 18+
Thurs, Dec 1st, An Grianan Theatre, Letterkenny, €12, stage time 8.30pm, *All Ages*
Sat, Dec 3th, Roisin Dubh, Galway, *Free*, Stage time 1pm, *All Ages*
Sat, Dec 3th, Lar Corbett's Bar, Thurles, *Free*, Stage time 10pm, 18+
These gigs will be an exciting first for us… and will be in a different environment than what we're used to. We hope to bring out different aspects of previously released songs as well as debut brand new ones from the Little Sparks album, due in January.
Please note the early start times… and we'll see you on the night!
Here's a short video with a sneak peak of the Magazine Ep:
Cool eh? 🙂 See you down the front…
Delos