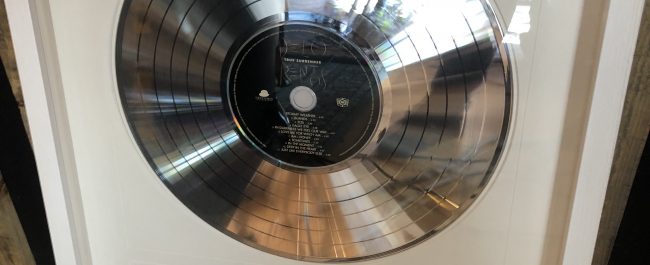 A summer to remember…. EP, Indie & Number 1, everything else!
Hi!
We just hit September and we had a week off after a hectic summer, but wow, that summer was special.
From the last shows at Electric Picnic to playing Other Voices, Spraoi, Indiependence, Live at the Marquee, Sea Sessions, to all the local festivals, and of course visiting Spain – it was non-stop and a great experience! We've been playing the songs of True Surrender and introducing them to people, and some of the highlights have been people connecting with the new songs as we get to know them ourselves; moments like playing Islands at Sea Sessions for the first time, or Just Like Everyone Else at Spraoi, or even playing SOS for the first time at Indiependence – it was perfect.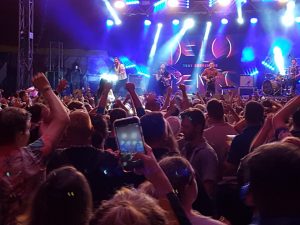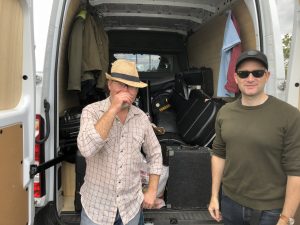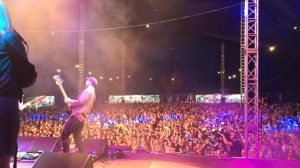 One of the other amazing things that happened – we got a PLATNUM DISC  for our Independent Album reaching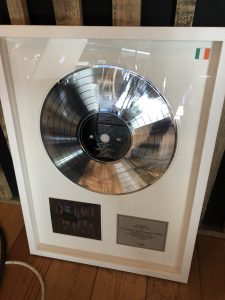 number 1! Seriously, this is one of the best things ever…. ;p
True Surrender felt like a risk for us, our most personal, creative, and different album so far, so to have achieved this is special to us.
The plan now is preparing for the Autumn tour, get the new songs ready, new set and stage setup, and make the tour as absolutely great as possible.
We'll have news of new songs, videos, gigs, and everything else, but for now, Hi to everyone we met over the summer – thank you for coming out to the gigs, and see you at a show in October or November!
Kieran & Delorentos
Subscribe to get the new video on youtube.
Photos by Kieran, Louise Aylmer, Emily Aylmer.